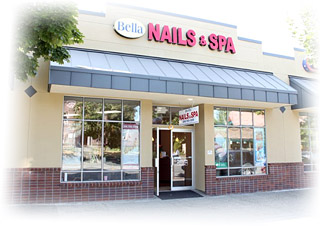 Parking Information
We have our own parking behind the building (off Leary Ave NW) and 2-hour parking is also available near Russell Ave NW and Tallman Ave NW, on 20th Ave NW, 17th Ave NW and Leary Ave NW.
If you don't find parking there, go north of 20th Ave until you can see 56th St NW and 57th St NW - there is free parking in that area.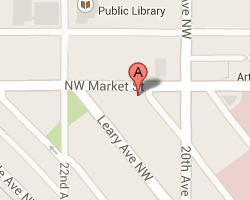 Find us on Google Maps »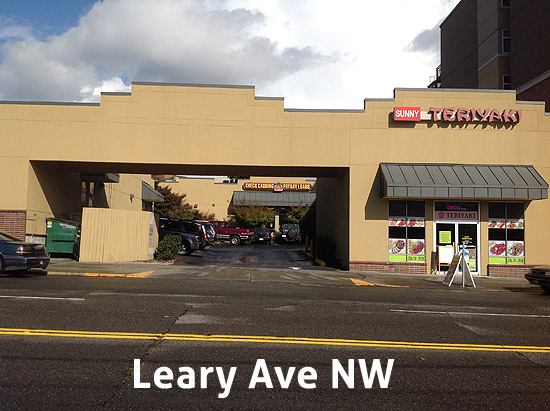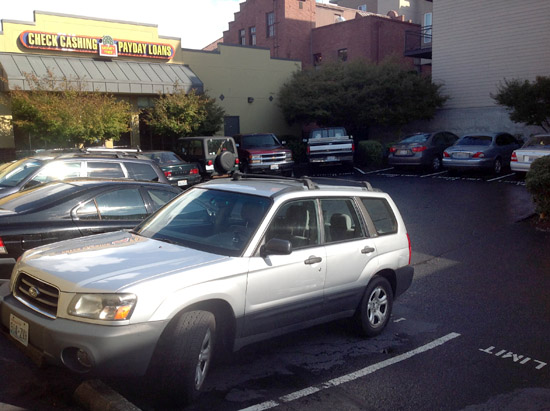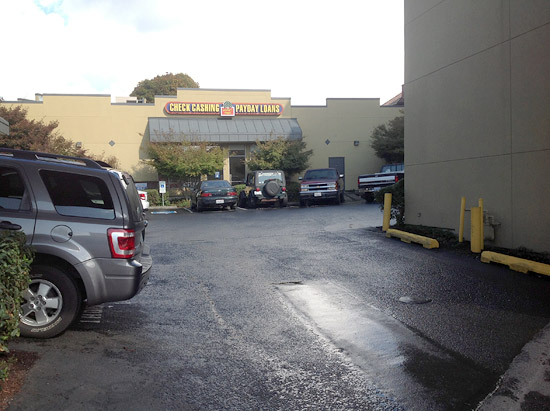 206.783.1260
Call now to make an appointment!


For haircut appointments please call 206.783.1263.